Whew! It's been a wild start to the school year! Things have been soooo busy (probably because I can't just start the year doing the same old thing from every year before.... I'll save that for another time....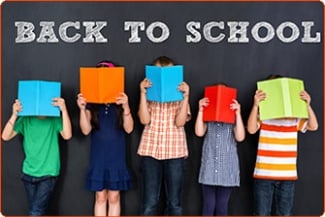 Back to Parent Teacher Conferences... in a couple weeks our district will give us ONE day to meet with ALL our parents. It's back to back to back meetings, 15 minutes at a time. It can be a scheduling nightmare for our staff. I know you can relate!
We spend a great deal of time trying to schedule parents with siblings in consecutive times so we don't inconvenience families and without fail the times we've scheduled won't work for parents.

This year I found this great website that I have been using to schedule parent volunteers in my classroom. As a building, we decided to use it to schedule parent teacher conferences and it has been AWESOME!!!! No more scheduling conflicts, no more rescheduling, shuffling, moving times, pull your hair out craziness!
Sign Up Genius
! Have you heard of it? It has been a lifesaver for scheduling this year! It's FREE and so easy to use.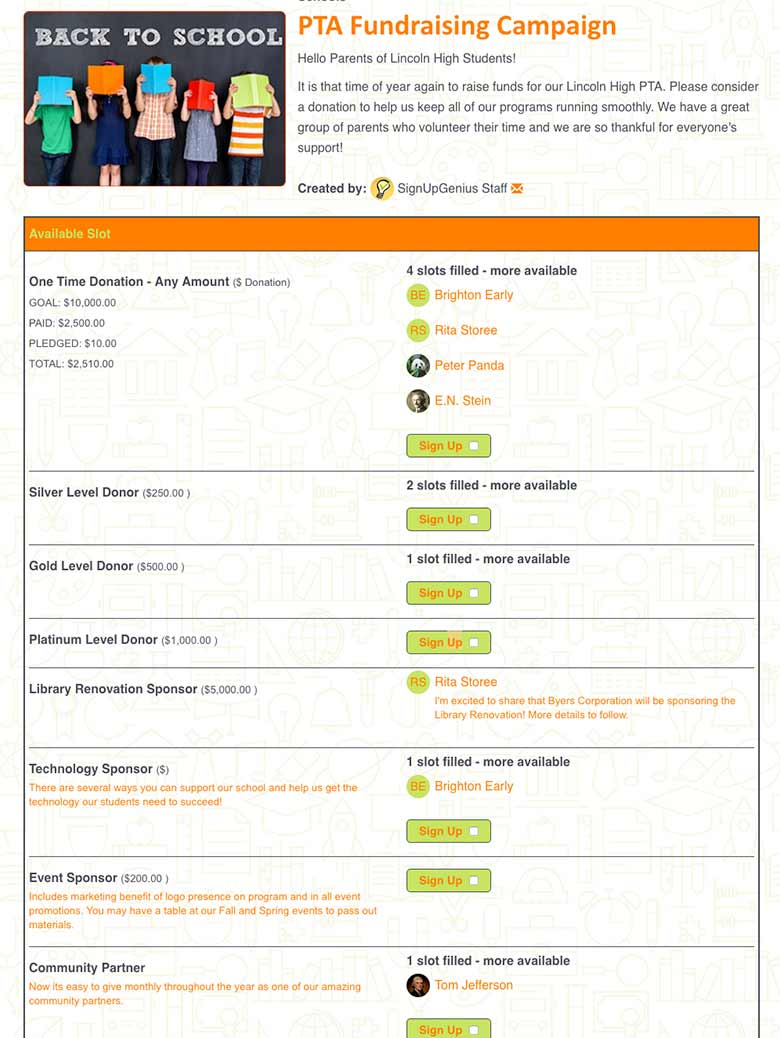 You create a sign up and invite whomever you would like! We used the time slots for parent teacher conferences. Parents were able to use the invitation they received from their child's teacher (via Sign Up Genius) to choose the from the time slots that were available and that best fit THEIR schedule.
It's been so wonderful to have my parents choose the time that works best for them, not me choosing for them and causing an inconvenience. I'm going to use for any class parties this year, too!
If you have a minute and would love an easy, less stressful way of scheduling, head over to Sign Up Genius to check it out!